Created through technology, driven by
As a producer of snacks, savouries, nuts and seeds you are constantly striving for the best possible quality. Without a doubt, the continuity of your production process is high on your priority list. Deploying a quality system from Kuipers Food Processing Machinery helps you to achieve this.
One of Kuipers' main goal is to help companies contribute to a better future as well as comply with the legal requirements.
An examples of sustainable production  is the special process for water treatment. This results in a 300% reduction in water consumption, and less waste water.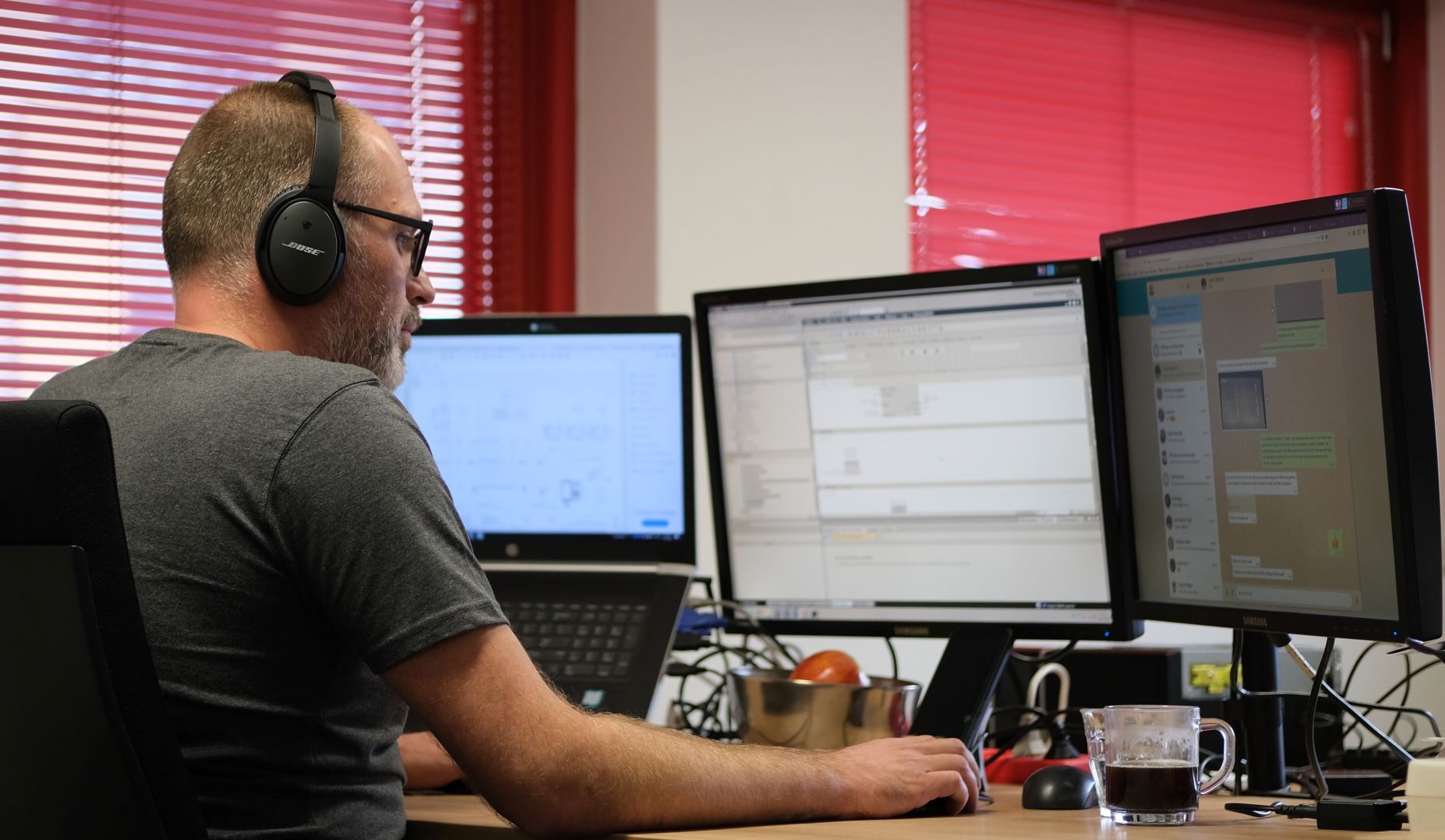 Kuipers remote commissioning for a nuts plant in Asia The food and beverage industries have witnessed transformative developments in technology which as a result increased efficiency throughout the value chain.…
Field Service engineer Description As a Field Service Engineer you will be mainly commissioning production lines and providing service to our clients worldwide. Participation in a multidisciplinary project team. Who…
Mechanical Engineer Introduction Is drawing and engineering in your blood and can you spend hours on them? Do you value variety in the projects and work you do? Are you…
If you wish to be part of our team, send us an email and tell 
us what makes you the perfect candidate. 
We look forward to welcoming you!