Created through technology, driven by innovation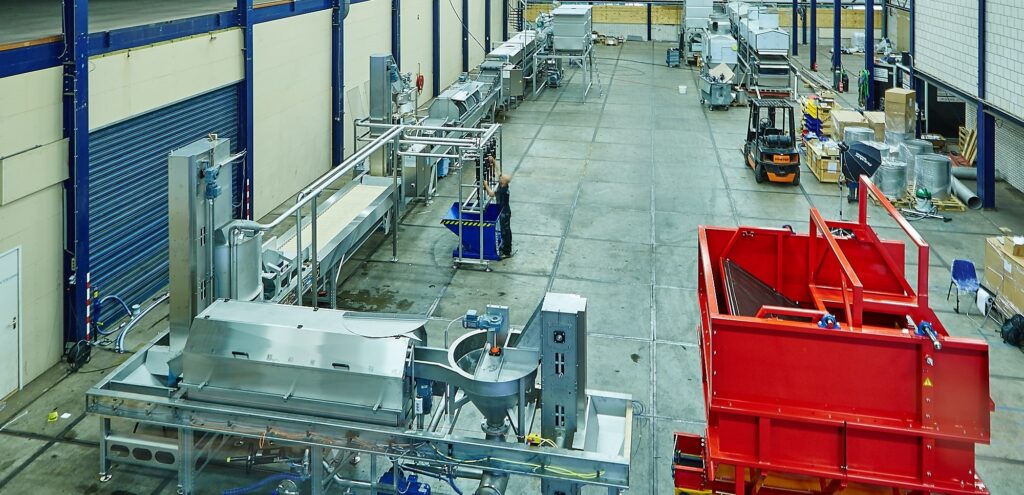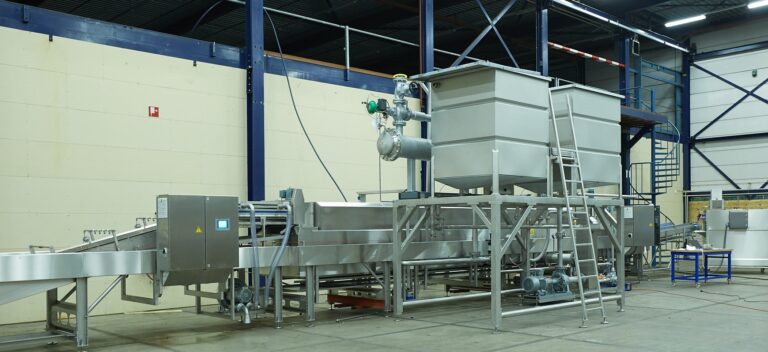 For more information contact our team!
If it can be fried, fry it with Kuipers
Kuipers Food Processing Machinery is a worldwide specialist in processing nuts, snacks, potato products and savouries.  Since 1985, our company has been specifically focusing on food processing systems, in particular industrial fryers, giving us the experience and in-depth knowledge to deliver the best solutions on the market. Innovation and sustainability is at the core of everything we do. We are continuously working to improve our processes and technology. Our team of experts is a mixture of both engineers and salesmen each with over ten years experience within the industry. Our technology is present in more than 60 countries worldwide processing a great variety of products.
Worldwide presence
We believe we can deliver technology for any individual local market. Our machinery is capable to process specific products from various countries, and our team would be happy to develop new features for any new end products our customers may require.  We are always learning and we are happy to tackle new projects.

Innovation & Sustainability
At Kuipers our employees are driven to create value every day, not only for our customers but for the world around us. Our solutions are crafted with sustainability in mind through an innovative approach. We believe that sustainable technology can bring long-term efficiency to any factory line. Our fryers and transport systems are designed for minimum required energy levels where as the processes that require water can save you up to 50% compared to the conventional systems. This brings major costs savings, ensures your organization complies with the local regulation and most important contributes to a better future.