Deliberate food specialist
Since 1985, our company has been specifically focusing on food processing technology, in particular industrial frying systems. Specialization gives us the experience and in-depth knowledge to deliver the optimal solution for your production needs.

Custom design
To achieve the optimal result, we ensure our technology and processes are carefully crafted according to your product specifications. A custom line to help you deliver the tastiest snack on the market.
Sustainable & Innovative
At Kuipers, our team is driven to create sustainable solutions and relationships. We work on continuously developing our technology to ensure maximum efficiency within your factory.
Dutch origins, worldwide
Our systems are developed, designed and manufactured in the Netherlands to be delivered to our worldwide client base which is now present in over 60 countries.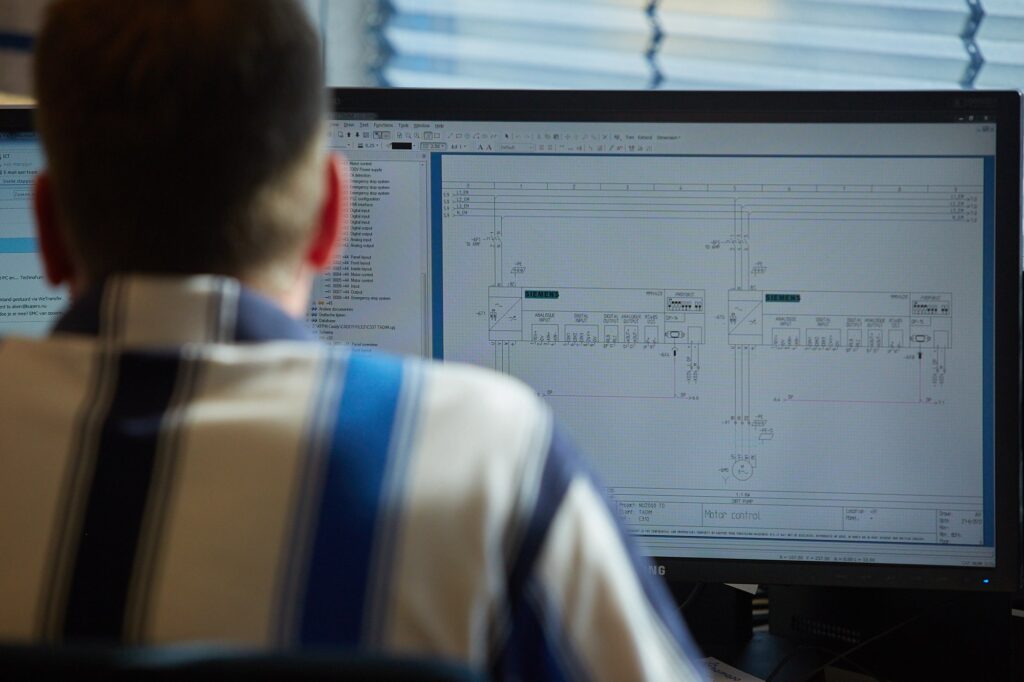 Our dedicated service and aftersales teams
Looking after you and your production needs throughout the machine's lifetime. 
Explore your opportunities now!
Introduction Is drawing and engineering in your blood and can you spend hours on them? Do you value variety in the projects and work you do? Are you interested in joining…
Junior Sales Engineer We are looking for a Junior Sales Engineer to assist with the selling of complex food processing equipment and services. The Junior Sales Engineer's responsibilities include maintaining…